A Thorough Quality Control System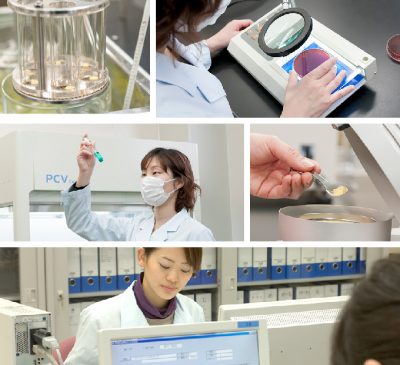 | Inspection of Raw Materials
We insist on using high quality ingredients which undergo strict tests during production. All our containers and packaging are tested for safety and sanitation.
| Engineering Inspections
Regular inspections ensure there are no mistakes in the manufacturing quality process.
| Product Inspection
There are detailed inspections of all our prototypes and final products. We conduct rigorous tests to determine quality preservation.
| Final Overview
Our products and packaging undergo a final check and then, only if they meet our high standards they are shipped and delivered.